Are you tired of paying too much for poor service? Call us.
We do not charge diagnostic charges or 2nd opinions.
All of our work is guaranteed and our prices are very affordable!
MB Experts is committed to providing you with professional service and repairs at affordable prices. Our experienced Service Department will keep your Mercedes-Benz running in top condition. Most of our customers are referred to us by other satisfied customers.
We keep a large inventory of parts in stock and our parts suppliers deliver to us 4 times a day.
We use the same diagnostic computer that Mercedes-Benz dealerships use around the United States. We have one of the largest libraries of Mercedes-Benz Technical information in the world. With these tools, our experienced personnel can provide you with the high-quality service you and your Mercedes-Benz deserve.
You won't find a better level of service anywhere in the Naples area!
Maintenance Services
All Factory Scheduled Maintenance
Complete Vehicle Inspection
Oil & Filter Service
Tire Rotation
Transmission Service
Coolant Flush
Engine Air Filter inspection and replacement
A/C Filter inspection & replacement
Brake Fluid Flush (every 2 years)
Fan and Belt inspection and replacement
Tune-Up
Air Conditioning Service
Battery inspection & testing
Wiper Blade inspection & replacement
Fuel Filter replacement
Repair Services Offered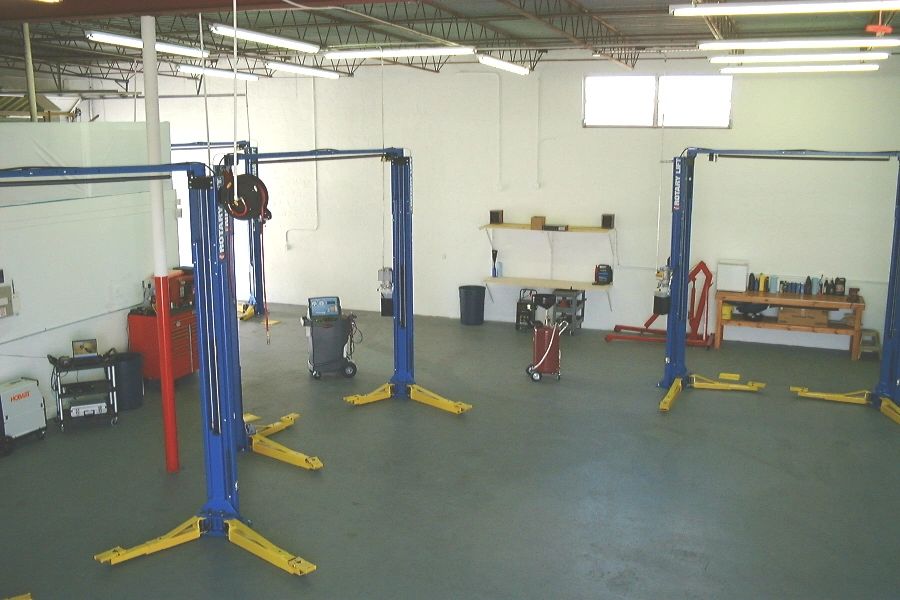 FREE DIAGNOSTICS
Brake Services
Engine Services and Repair
Transmission Service & Repair
Electrical Systems Service and Repair
Steering & Suspension Services
Heating & Cooling Services
Alternators, Starters, and Ignition Service
Cooling System Repair
Air Conditioning Repair
Water pumps
Fuel Pumps & Lines Repair





We are experienced at using computerized engine diagnostics to quickly and accurately identify and treat whatever symptoms your auto is experiencing.
TOWING: We recommend Joe Nagy Towing (239) 571-8726
COLLISION REPAIRS: We recommend J&K Body Shop (239) 825-1146